Canning and Preserving Made Easy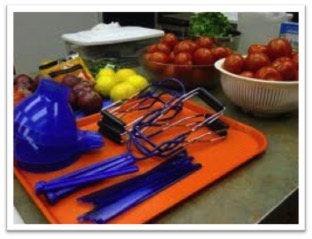 To learn more about canning or just brush up on the latest information on food preservation, check out this workshop. This program is an introduction to canning, pickling, jams/jellies, freezing and drying.
Where:
Madison County Extension Center, 258 Carolina Lane, Marshall, NC  28753
COST: $5.00               Pre-registration is required.
Call Sue Estridge, Extension Agent, Family and Consumer Sciences at 828-649-2411 to register or for more information