Available Programs in FCS
More in My Basket at the Market
SNAP/FNS recipients are invited to attend a FREE one-day class on how to save money using your EBT card at local Farmers' Markets in Richmond County.  Learn how to eat fresh local foods with a cooking demo and free cookbook and produce guide.  See below for more details.
Contact Janice Roberts, MS to sign up 910-997-8255
_____________________________________________________________________________
NC Safe Plates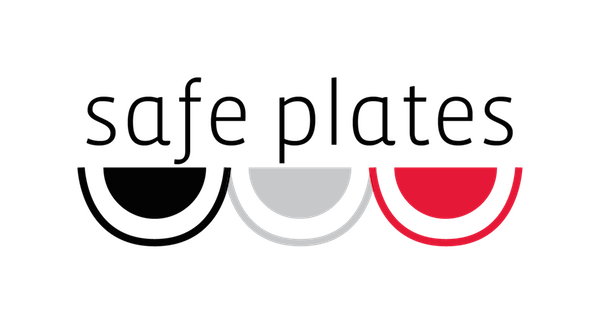 https://foodsafety.ces.ncsu.edu/nc-safe-plates/
NC Safe Plates prepares restaurant and food establishment managers for American National Standards Institution approved Food Protection Manager Certification. Managers trained in NC Safe Plates create a work environment that minimizes food safety risks in their restaurants, cafeterias, and grocery stores through best practices, open communication, and thoughtful practice.
Check the Upcoming Events on the Safe Plates website (https://foodsafety.ces.ncsu.edu/events/) for upcoming Safe Plates classes.
Was the information on this page helpful?